Vicky:
I do not count hours that I work. I normally pretend to be busy when somebody see me, So I don't remember the time spent on work.
Raj Joshi:
I Can do 48 hours normally per week in my office.
Sachin:
I do not count work time. But I am always ready for my work.
Sruthi:
I can work up to completing my work.

There is no minimum time to work.

I will try up to my possibility.
Lovely Khan:
I have never count timings, I always count my work which I did for the company's progress in that given timing which is directly linked to my growth both in learning as well as in developments aspects.
Deepak Sharma:
I don't believe in working longer.

I believe in working smarter.
Kavya:
I work for 42 hours per week, at a minimum level. In some case, I work more than that level too.
Sai Gowthami:
My aim is to satisfy the company in which I work. So I will work until the boss says me to take rest.
Vijeta:
It depends on upon work. If works are interesting and challenging then doesn't matter how many hours I can work normally.
Rudra:
In a normal way it's eight hours as our timing and in urgency, I have done whole night work during balance sheet time.
Related Questions
Latest articles
Top books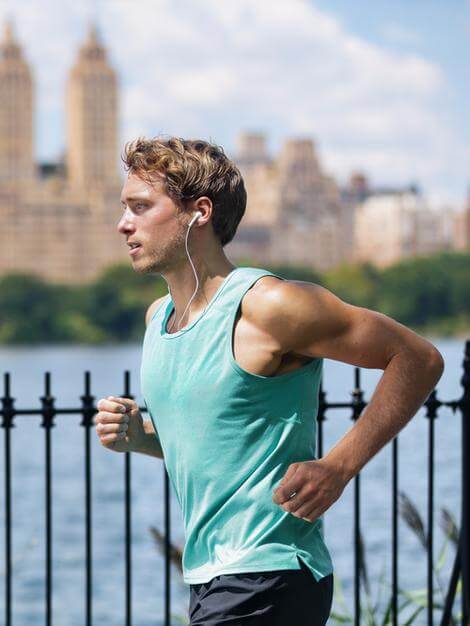 The 7 Habits of Highly Effective People
By - Stephen R. Covey
Learn the habits of those who achieved everything
19 minutes read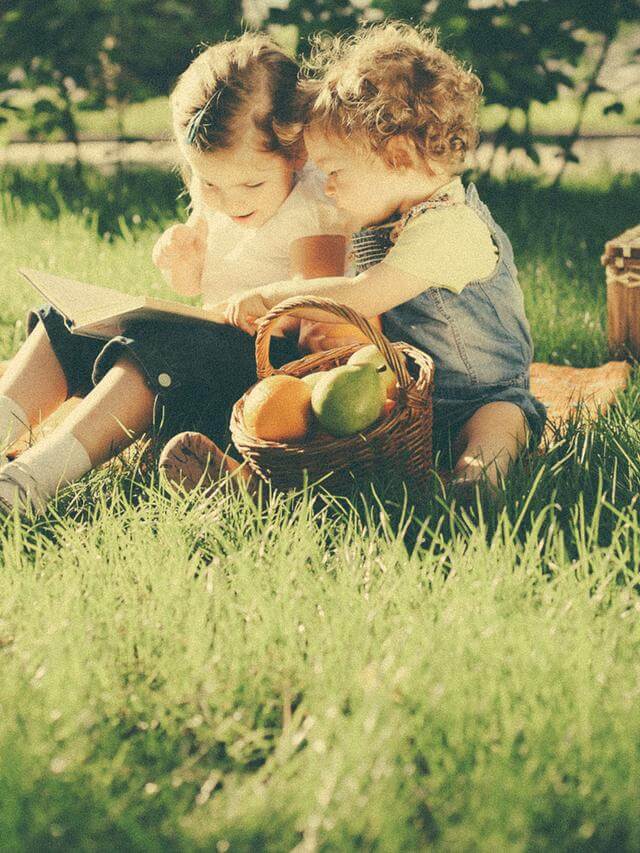 How to Win Friends & Influence People
By - Dale Carnegie
21 minutes read
Mindset
By - Carol Dweck
The New Psychology of Success
13 minutes read
The 4-Hour Workweek
By - Tim Ferriss
Escape 9–5, Live Anywhere, and Join the New Rich
19 minutes read
The 80/20 Principle
By - Richard Koch
The Secret to Achieving More with Less
16 minutes read