Tukaram Marde:
Engineering is my passion. I have come here for learning not earning.
Vikatoria Nakaora:
At present, I can make do with what I have but as my children's get older the more the demand and the things requires to get them through school. Also, food prices are getting more expensive now.
Manoj:
I am a fresher, money is not more important this time. I want to increase my skill and knowledge.
Jagadeesh:
As per my perception knowledge is asset for every employee in the corporate world, so far I have given first priority to learning new things so that at this I am earning less money.
Naved:
It depends upon the destiny and on your hardwork also to change the destiny and I think I have got much more than I thought through my hard work, but human desires are limitless, I am trying my best and I have proved myself in my past as I got growth continuously in my work.
Abreha:
As per me, money is important for your life but if you have more knowledge and skill you can get more money.
Srinu:
Maybe in your point of you, it will be correct, but in my view, I am supposed to do work not for money only for knowledge.
Mridupaban:
Money is important to our life but money is not everything. We have to earn more knowledge also for our career.
Naren:
Yes, of course, money is important in this luxurious life apart from this there is more important is to gain knowledge and experience. If you achieve excellence in your work. Then most of the companies will ready to hire you as your demands. So, achieving excellence is equal to earning money.
Deepika Thapa:
According to me, Money is not everything in our life if we have capability than we can easily earn money.
Related Questions
Latest articles
Top books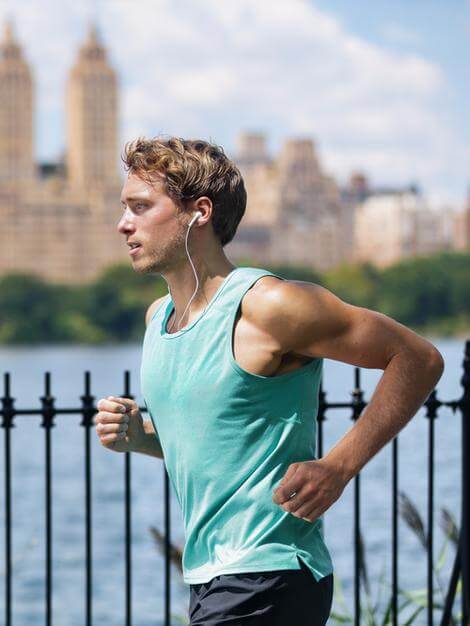 The 7 Habits of Highly Effective People
By - Stephen R. Covey
Learn the habits of those who achieved everything
19 minutes read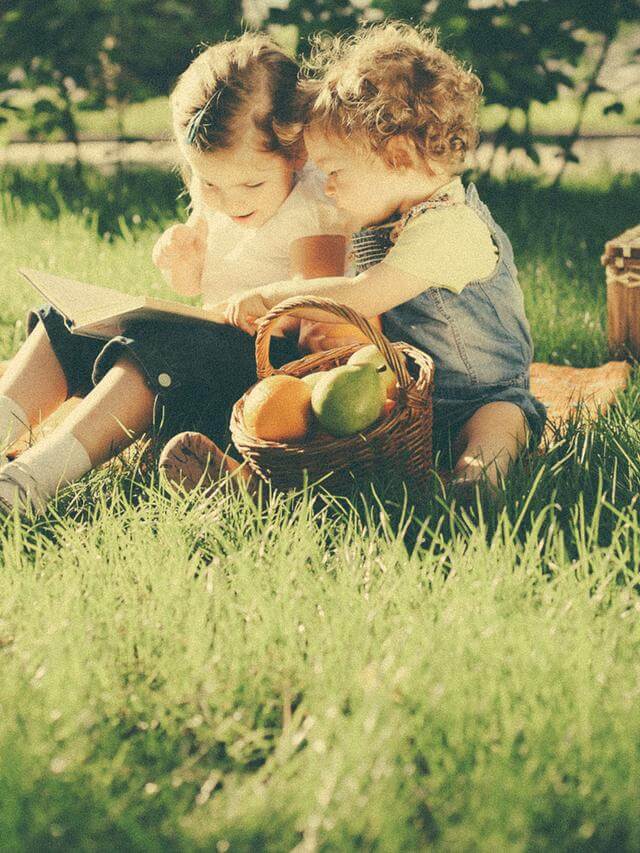 How to Win Friends & Influence People
By - Dale Carnegie
21 minutes read
Mindset
By - Carol Dweck
The New Psychology of Success
13 minutes read
The 4-Hour Workweek
By - Tim Ferriss
Escape 9–5, Live Anywhere, and Join the New Rich
19 minutes read
The 80/20 Principle
By - Richard Koch
The Secret to Achieving More with Less
16 minutes read