Swati:
Even though I am a fresher right now, but reading all experiences mentioned here, I am scared for my career for now only.
Peter:
I have had many jobs because I try to learn as much as I can at each company and I want to find a work environment that's suitable to me and can support me financially. I left my second company because I felt the pay does not justify my work load there. I left my second company because of poor management and they did not pay us for two months.

I left the third company because the work environment is not appropriate for me. I left the last company because they had crazy over time and they did not pay our OT for two months. As my experience grows, I am able to find a suitable work environment.
Naren.M:
Yes, I had so many jobs, which was very impressed me because every place given me a new task then I learned so many things and my self motivated who I am? then every challenging thing was give me a good work environment. Now yours hope it's a better opportunity to deal with you.

Thank you.
Ajmalkhan:
Yes sir I have lot of offers from others company. But I want to join in this company, because we having very good name in market, if I selected in your company, I can proudly that I'm working in this company & if selected I will give my performance.
Aditya:
Yes I have joined many jobs because that's how the experience is being counted. Different jobs gives different experience with different work practice and different experienced people with better tact-ticks of work.
John:
I have worked several jobs locations during the last 7 years resection do to the job market. I feel this has given me a wide range of knowledge preparing me for this position. I have taken jobs in the past with commutes of up to 4 and 5 hours just to keep family a float and pay my bills until a job would open up closer.

I have also had jobs loose contracts and close their doors putting me without work. I have work now, I'm not looking for a job, I'm looking for a long term carrier I can grow with the company doing what I like doing.
Mohamed Ismail:
I don't see them as many jobs. I see them as many steps that I have climbed up and standing potentially capable in front of you with all those stepping experiences.
Mohamed Ismail:
Job temporary job, so when I finish my contract it is time to find more work. The job was started, and was not withdrawn their product in as much revenue as they had hoped, and the company went through some substantial layoffs.

And, finally, post was a vision that I simply can't agree with, and decided that the time had come to find the employer goals that I believe in.
Prakash:
End of one thing is start of another with fresh learning and bigger place to explore. My last company was an excellent company to work with, but end of the everyone wants to see that his career rising from low to high.

My last company was big but this company is bigger and also for me this would be my final destination because I think this company is suitable for my skill set, best paymaster and most importantly people are stable in this company.
Ruchi:
For me these jobs are like different challenges of my career path. Each and every job taught me different lesson and has increased my skills as well as knowledge of working in different work culture, and domain.
Related Questions
Latest articles
Top books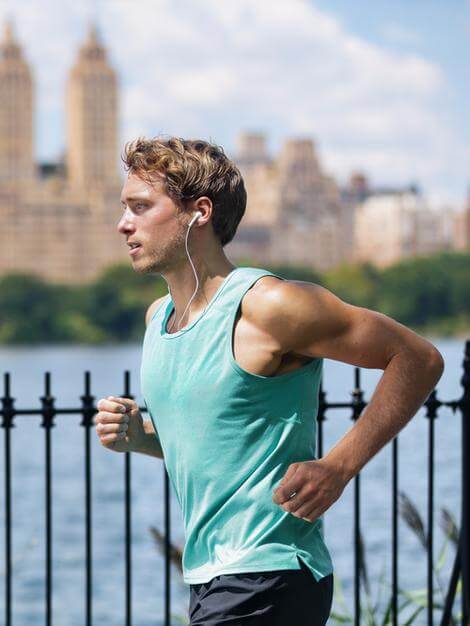 The 7 Habits of Highly Effective People
By - Stephen R. Covey
Learn the habits of those who achieved everything
19 minutes read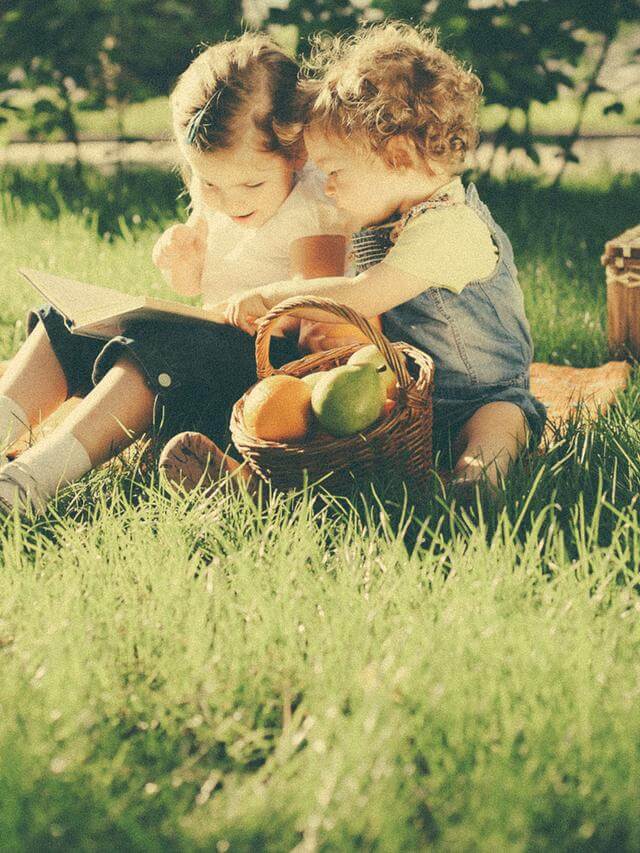 How to Win Friends & Influence People
By - Dale Carnegie
21 minutes read
Mindset
By - Carol Dweck
The New Psychology of Success
13 minutes read
The 4-Hour Workweek
By - Tim Ferriss
Escape 9–5, Live Anywhere, and Join the New Rich
19 minutes read
The 80/20 Principle
By - Richard Koch
The Secret to Achieving More with Less
16 minutes read