Shwetha.:
My ideal company is that which improves my knowledge & skills, respects employee views, provide better environment for employees as well as for nature.

Ideal location:- where people are happy and try to keep others happy.

Ideal job :- which gives me interesting and challenging works.

Thank you sir, for giving opportunity to share my views.
Shailender Beniwal:
A company that fulfills all the desires of its employees and shareholders.
Sonali Sunyani:
A company who fulfil the all desires of that's employee. And giving them a good environment and opportunity to develop their skills.

And my nearest location is Rourkela. So please try to appoint me in this airport.

Thank you.
Mmalek525:
My ideal company that company makes me happy and it feels happy with my performance.

Location : Any place around me has a positive vibe and makes my family happy.

Job : That job can bring growth for me and for my country and keeps people around me happy.
Ken:
My Ideal company is the one that gives me satisfaction, motivation and the reason why I want to wake up every morning :).
Linumol Varghese:
My ideal company is to provide a happiest environment to the employee.
Shankar:
My ideal company is which fullfill my desires wants and provide good knowledge about my work to learn.
Priya:
According to me, An ideal company is a company which provides a healthy and good environment and lots of opportunities for employees to do work and where the suggestions would be taken as positions. The ideal job is the job where we get satisfaction in both professional and daily (personal) life. The Location is where these things are present. Thank you sir.
Rajadurai:
My ideal company is which fulfil my skills and knowledge, and same time which helps find out my more strong skills.
Imran:
My ideal company is the one which satisfy every employees at any cost.
Related Questions
Latest articles
Top books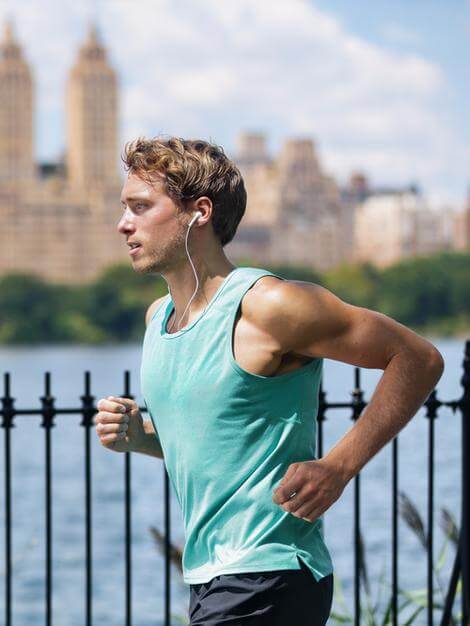 The 7 Habits of Highly Effective People
By - Stephen R. Covey
Learn the habits of those who achieved everything
19 minutes read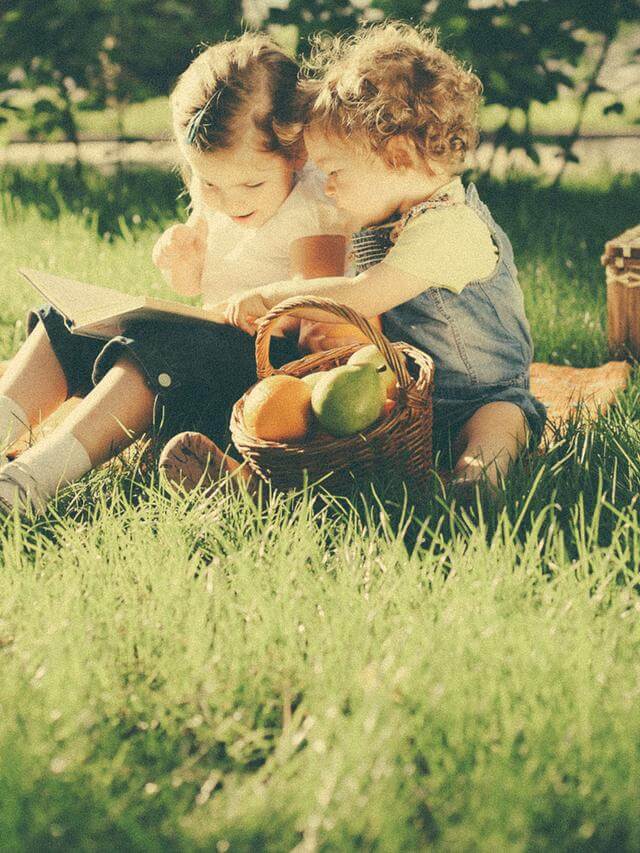 How to Win Friends & Influence People
By - Dale Carnegie
21 minutes read
Mindset
By - Carol Dweck
The New Psychology of Success
13 minutes read
The 4-Hour Workweek
By - Tim Ferriss
Escape 9–5, Live Anywhere, and Join the New Rich
19 minutes read
The 80/20 Principle
By - Richard Koch
The Secret to Achieving More with Less
16 minutes read