Ujjawal Raj:
I'm a fresher but along with this I have enthusiasm to work. And I'll give my 100 percent of dedication towards the company. And my hard and honest work will make me an asset of this company.
Priya Das:
As a hr management, when I am able to take 100% from my workforce team and able to manage and lead well to meet the organization goal and success of organisation for growth then I will be an asset to this organization.
Sowmya:
The fame of any organization depends totally on employers, I will put my asset for the growth of organization.
Chinnu:
The strong determination to reach heights and constant efforts of the employees of the company are the assets of this organisation.
Anomee:
I'm a driven person who works hard to attain my goals. The ability to overcome obstacles and follow things through to completion has always been a strong point of mine, which is why I've managed to thrive in such a competitive degree subject. However, I am aware that as a perfectionist my delegation skills could be improved. I would welcome training in conflict management as well as any other opportunities to develop in this area.
Matt:
I will be an important asset to this organization by investing more in my capabilities for the job requirement. Full awareness in both self and the people in the work environment is very essential in increasing one's knowledge and contribution to both the team and the organization itself. To stand as a useful and incredible asset is to focus self-energy to the development and betterment of everyone.
Eddie Koro:
Sharing my skills, experience, and knowledge in performing a multi donor financial management functions in my previous engagements makes me an asset.
Naveen:
Sir, I think honesty with work discipline and punctuality hard work are the best assets for a company and I will never give you any chance of complaint.
Pleshatta:
I think I would be a good asset to this company because I been in the cleaning business since I was 13 and I think I could bring new ideas and at the same time learn your way of doing things.
Rahul Singh:
Due to my skills, I will work smart in less time and teach other employees so it will increase company growth and it will be an asset for your company.
Related Questions
Latest articles
Top books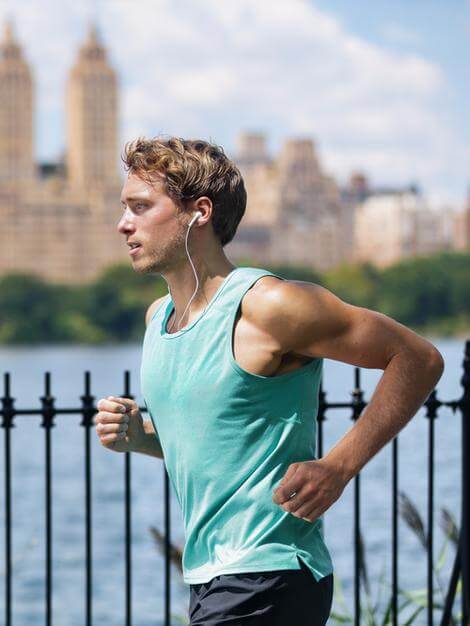 The 7 Habits of Highly Effective People
By - Stephen R. Covey
Learn the habits of those who achieved everything
19 minutes read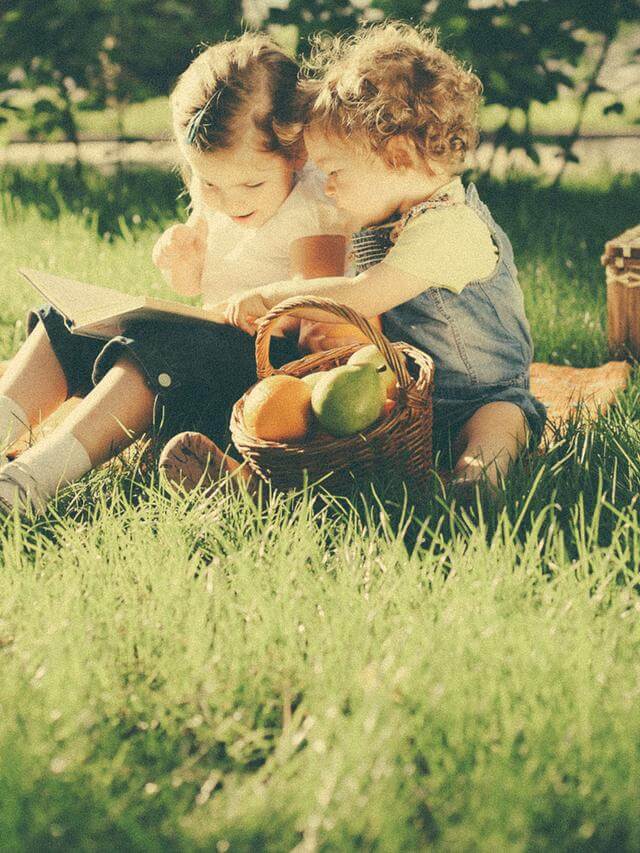 How to Win Friends & Influence People
By - Dale Carnegie
21 minutes read
Mindset
By - Carol Dweck
The New Psychology of Success
13 minutes read
The 4-Hour Workweek
By - Tim Ferriss
Escape 9–5, Live Anywhere, and Join the New Rich
19 minutes read
The 80/20 Principle
By - Richard Koch
The Secret to Achieving More with Less
16 minutes read