Sujithra:
Without any idea starting a new business is useless in my point of view.
Rajesh:
Till now, I haven't considered starting my own business. My only focus is to get a job in a reputed organisation where I can gain experience and further enhance my skills.

When I believe that the skills and experience I have earned will help me to start a business, I may look forward to it.
Rahul Gangurde:
No sir, Right now I don't want to start my own business but when I will get enough capital balance experience and after deciding which is a beneficial and suitable business for me. I will start my own business but now I want to focus on my job to be able for successful businessmen.
Sanjay:
Yes, it's my dream to start our own business,

It needs to much experience and investment that is to start our own business.
Ankita Saha:
As of now, I haven't because I feel I am too inexperienced and lacking in investment, to think of starting and working on my own business.

As a fresher, I would rather want to gather practical knowledge and experience while working for your firm. And while working in your firm I want to work on myself as well in terms of my skills and knowledge which will help me in building up my own business if I ever wish to.
Ankita:
No. I haven't. But don't you think this is also a kind of business venture. I am willing to sell my skills through service and will be paid.
Salman:
When you sit at home for long duration without a job you always tend to think about starting your own business but when you think practically you realize it requires great skills and capital and when you are fresher it's not a great time to start a business.
Simbhu:
No sir, till now I haven't thought about starting my own business my primary aim to improve my skills so that when opportunities came I can prove myself to the company and for a successful business it requires theoretical knowledge, practical knowledge, and market knowledge but I have only theoretical knowledge right now.
Nandhini:
Definitely sir but not now because I am a fresher now and I have to learn some market knowledge and business knowledge and all. After that only I will start.
Surya:
Right now I am not thinking about own business, because when you want to start a business you must have sufficient business experience, market knowledge, and money. When I achieve this requirement I will think about it.
Related Questions
Latest articles
Top books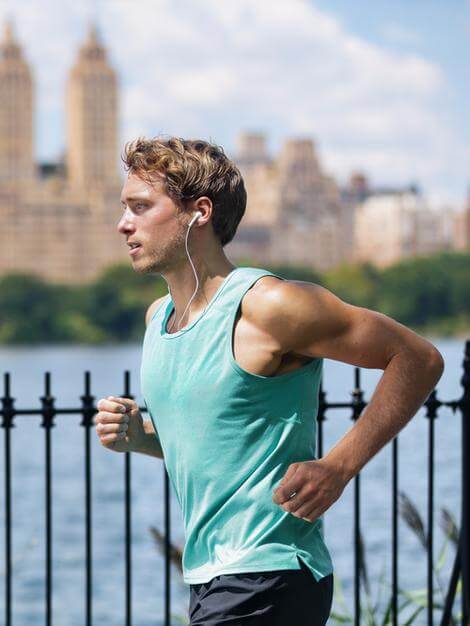 The 7 Habits of Highly Effective People
By - Stephen R. Covey
Learn the habits of those who achieved everything
19 minutes read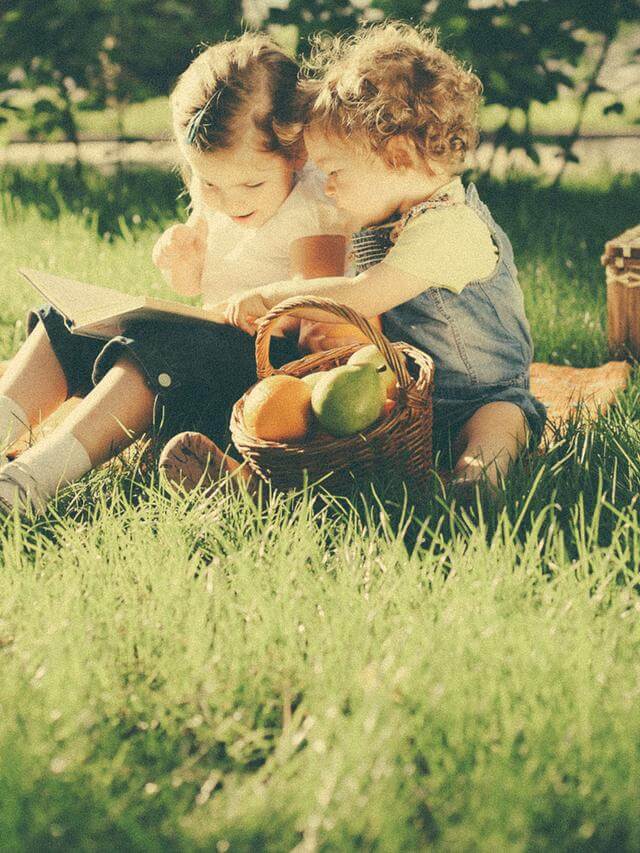 How to Win Friends & Influence People
By - Dale Carnegie
21 minutes read
Mindset
By - Carol Dweck
The New Psychology of Success
13 minutes read
The 4-Hour Workweek
By - Tim Ferriss
Escape 9–5, Live Anywhere, and Join the New Rich
19 minutes read
The 80/20 Principle
By - Richard Koch
The Secret to Achieving More with Less
16 minutes read