Prashant:
Yes sir, I was but now I will open business after my retirement.
Brijbhan Kumar:
First of all, I want to say something sir. Thank you for giving me this opportunity to introduce myself. I'm Brijbhan Kumar, I am from Bihar. And I was born in Gopalganj, Bihar, 1994. In my childhood, I was very naughty. When I was five years old than my father and I went to DAV Public Gopalganj, he admitted me. And There all my teacher used to love me during my nursery education. After that, I take admission in BBN College Bhathua. I had passed out 10th class in since 2010 and I have secured 63% marks in 10th class. And I have also secured 64% marks in 12th class. At last, I would like to thank you, sir.
Sriram:
Without proper experience, any venture has high odds of ending in failure, unless you get support from others who have experience to compensate for yours. If I would have had that experienced support, I might have done so. But since you see me here, you know I didn't.

Else you might have directly seen me in Economic Times after 10 years as a leader of a successful company.
Gokulraj:
Running my own firm is my passion & I'm working for it.
Jay:
Not at this moment, as a fresher I need to gain more experiences in terms of marketing, managing and dealing with people. And I don't have enough money to put up my own business yet.
Aravind:
First of all, I need to adopt to business conditions and I should gain knowledge about business technics etc., then I should require capital (money) for establishing a business. Then working for two to five years under a company that gives me knowledge about marketing and in the same way i'll be earning. So, this earning might be helpful in investing to establish a company.
Manoj:
Nope because first of all, I'm not interested in that, I don't have enough knowledge to go for it and I don't have enough money to invest.
Mayank Madhav:
Sir, I have no inclination towards doing businesses as don't have enough knowledge about it.

Rather I would like to work for some company and by applying my skills and knowledge earn money.
Shruthi Swarup:
The following two responses are both examples of effective answers to this question.

I haven't considered opening a business because I think my skills are best suited to a career in human resources. I know that a position with an established employer will let me focus on developing those skills and eventually reaching my goal of becoming an HR manager.

Opening a business wouldn't be a good fit for me because I do my best work in stable jobs with well-defined responsibilities. I also enjoy working in positions that let me learn from my co-workers and managers.
Smaili Hakim:
Yes, but I want to get more experience to be successful.
Related Questions
Latest articles
Top books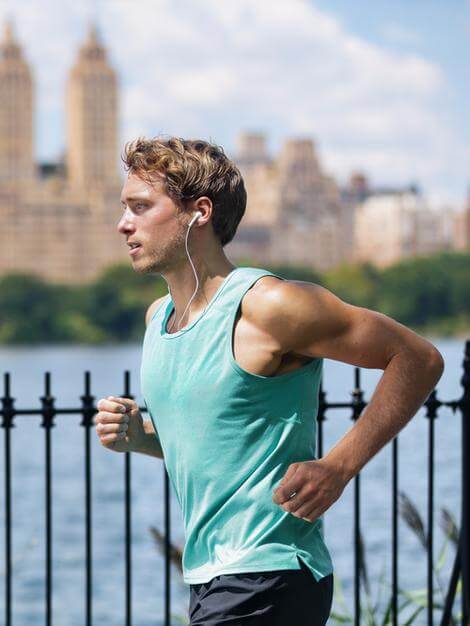 The 7 Habits of Highly Effective People
By - Stephen R. Covey
Learn the habits of those who achieved everything
19 minutes read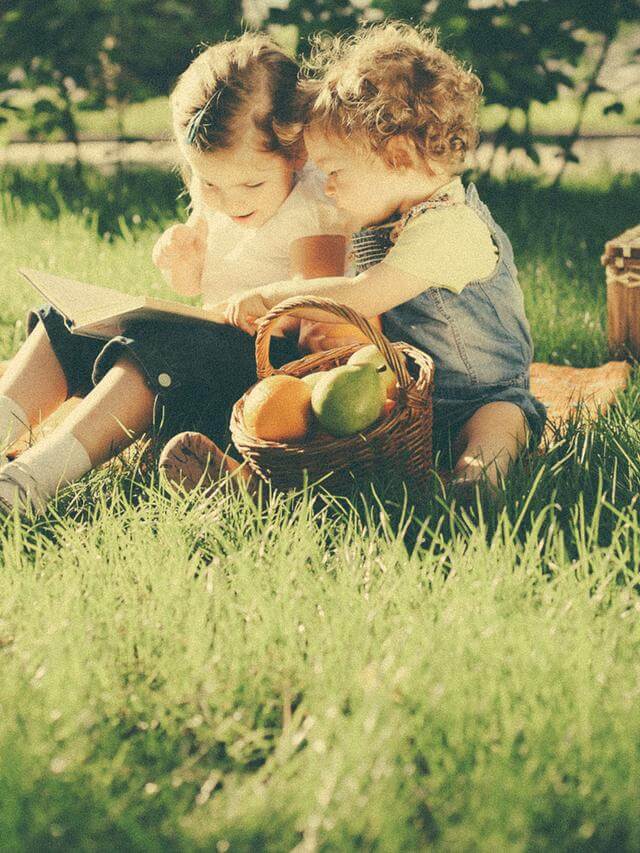 How to Win Friends & Influence People
By - Dale Carnegie
21 minutes read
Mindset
By - Carol Dweck
The New Psychology of Success
13 minutes read
The 4-Hour Workweek
By - Tim Ferriss
Escape 9–5, Live Anywhere, and Join the New Rich
19 minutes read
The 80/20 Principle
By - Richard Koch
The Secret to Achieving More with Less
16 minutes read