Zerara Aissam:
I was thinking for many years ago about opening my own business so I decided to start.

But there was a lot of problems related to the finance and bureaucracy that made me back down on my decision.
Amineayadmohamed:
No, I do not have a dream to start my own business.
Sellaoui Adel:
Yes, but I want to get more experience to be successful.
Mmalek525:
Yes, sir and that what I do now with you.

Working in a reputed company like yours is a kind of this business and I am willing to sell my skills through service and will be paid.
Mustafa:
Yes, I do consider starting my own business. But before doing that I would prefer acquiring some knowledge and skill sets that I'll be needing for my startup.
Ayesha Shaikh:
Of course yes doing my own business is always been a dream for me and want to fulfil it for my family but I will start only after learning and being an expert in any particular field.
Ranjeet:
Yes, and I've experienced of my own business.

But now I want a balanced life to survive.
Uttam Maha:
As far as my thinking is concerned I think for business two things are absolutely necessary capital and networking. So yes, I have but it will take sometimes for materialising. So, for now, work experience matters the most.
Kailash Chandra Padhiali:
Yes Sir, you know that started a new business we need money, experience & knowledge so I first gain knowledge & experience & Money from this company, after that I start my own businesses.
Uttam:
Yes sir, but not now because I am a fresher so I have only theoretical knowledge when I will gain my skills, experience and some network for a company then I will start my own company.
Related Questions
Latest articles
Top books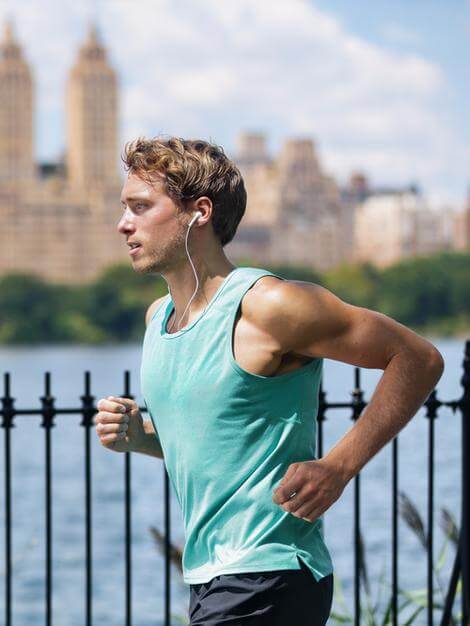 The 7 Habits of Highly Effective People
By - Stephen R. Covey
Learn the habits of those who achieved everything
19 minutes read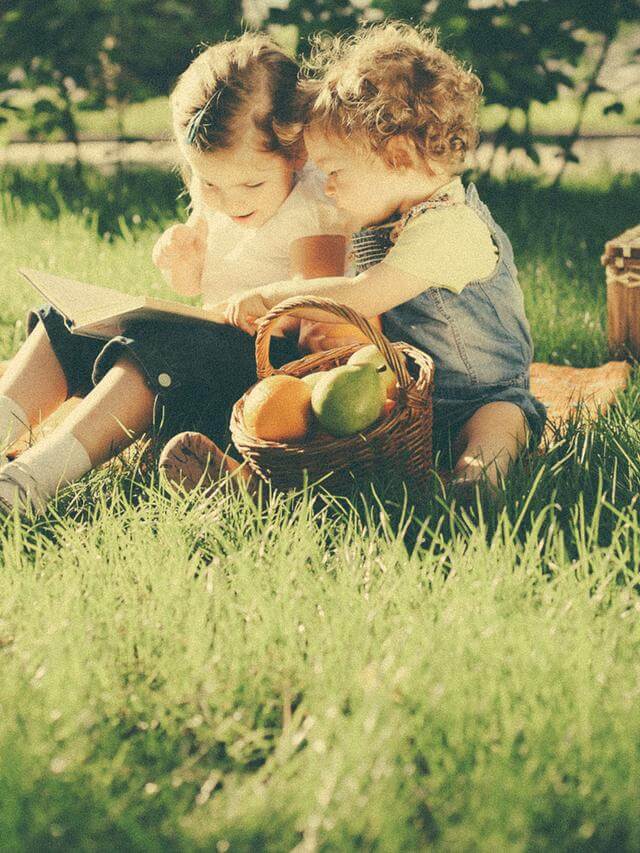 How to Win Friends & Influence People
By - Dale Carnegie
21 minutes read
Mindset
By - Carol Dweck
The New Psychology of Success
13 minutes read
The 4-Hour Workweek
By - Tim Ferriss
Escape 9–5, Live Anywhere, and Join the New Rich
19 minutes read
The 80/20 Principle
By - Richard Koch
The Secret to Achieving More with Less
16 minutes read