Laxman Vighne:
Yes sir, but not now, because as a fresher I don't have practical knowledge and market knowledge, so first I will gain it and later, in future I will start my own business.
Preetti:
Sir, I have lots of Ideas in my mind but I want to apply those ones in your organization so I can take this organization to the very next level of growth. I will be obliged if I can put my all effort to do this.
Saroj:
Hello,

As of my thinking and understanding starting own business is too difficult, because for it we need lot of experience, patience, support of family as well money. After starting own Business sometimes it take too much time to settle in life, because it depends on market price and environment. So I am not going to start my own business.

Whatever ideas I have I want to apply in that organisation where I am working.

If someone in my family going to start business I can help them financially as well as technically, but I will not start my own business.
Nikita:
Sir, I feel like starting a business is a big deal, so for now I have no such plans, maybe in future I would think of it. For now I would be satisfied working in your company, implementing my ideas for the growth of the company and myself.
Kunal Gupta:
Now I think I don't have a plan to start business because I m a fresher I don't have much practical and market knowledge &money. Firstly I want to learn. After gaining experience I will think of that.
Viji Vijayan:
Presently I figure I don't have an arrangement to begin business since I am a fresher I don't have much commonsense and market information. Initially, I need to learn. In the wake of picking up encounter I will think about that.
Niabhini:
Yes, Definitely, starting own business will also give me new challenges to face but before it I would like to be prepare for the same.
Amr Hassan:
Well, no I haven't considered that yet because this is not the right time to think of something like this. First, I still want to learn more and more. Also, if I become successful in my career and achieve my long-term goals like becoming the CFO in a big company maybe it'll be better to remain as a part of something big that I helped grow instead of starting something from the scratch.
Prashant Premani:
No, As a fresher I don't have any business experience at all so No idea to start the business.
Payal Barvaliya:
No, I don't like my own business.
Related Questions
Latest articles
Top books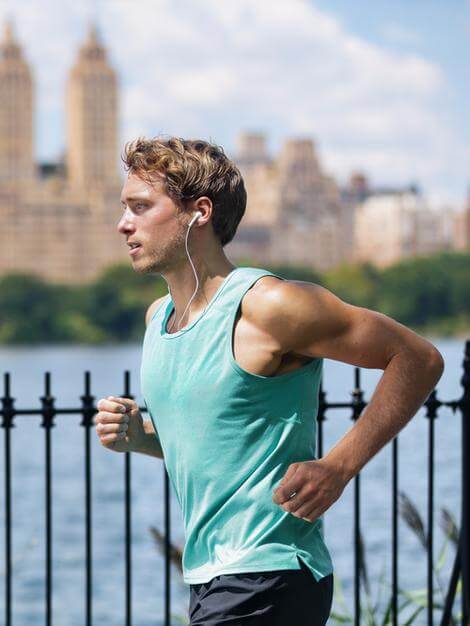 The 7 Habits of Highly Effective People
By - Stephen R. Covey
Learn the habits of those who achieved everything
19 minutes read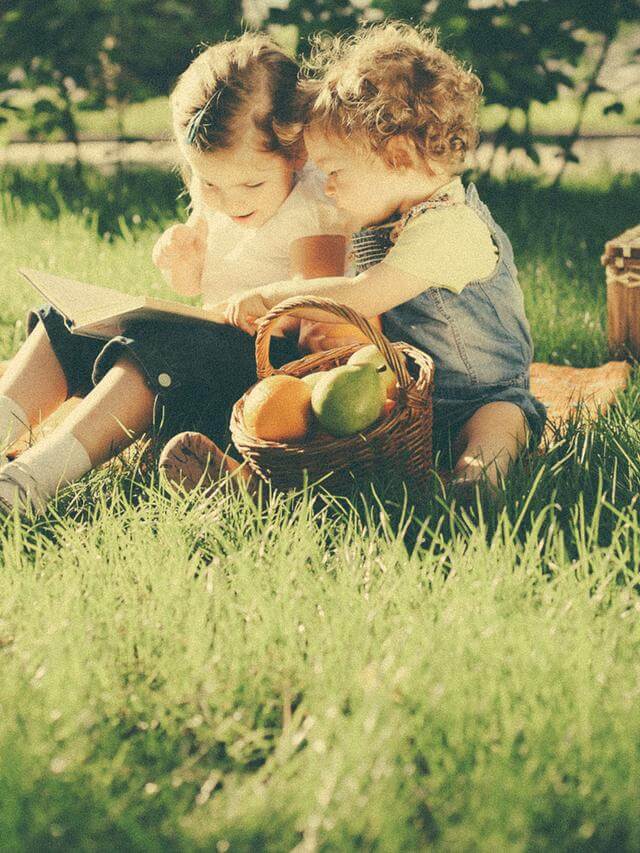 How to Win Friends & Influence People
By - Dale Carnegie
21 minutes read
Mindset
By - Carol Dweck
The New Psychology of Success
13 minutes read
The 4-Hour Workweek
By - Tim Ferriss
Escape 9–5, Live Anywhere, and Join the New Rich
19 minutes read
The 80/20 Principle
By - Richard Koch
The Secret to Achieving More with Less
16 minutes read