Divya Markana:
Sir, I have lots of Ideas in my mind, but I want to apply those ones in your organization so I can take this organization to the very next level of growth. I will be obliged if I can put my all effort to do this.
Sandrae:
Not yet, because I'm a fresher I don't have enough money for capital and not enough skill or knowledge to start an own business even I finish marketing management.
Rohan:
I have not decided yet. However, as per the market corrections and implementation of new tool in market. Definitely, I will have to start my own business after few years.
Nithya:
At present don't have the idea of starting a business on my own. As I am a fresher I need to know a lot of information about the market. Initially I need to learn then I will think about that.
Sana:
Yes Sir, I am thinking about starting new business with your company. I am very innovative person. After taking some experience I used my skills to move your company from one level to next level.
Kulmeet:
Now, I don't have plan to start a business because I am fresher I don't have much practical, market knowledge and money. Firstly, I want to learn. After gaining experience I will think of that.
Pradeep:
Sir, definitely I want to set my business and I have lots of idea about business but sir I don't have any experience and lack of knowledge about business as a practical firstly I Will do job in a company and I want to implement the ideas in company and show the company to next level and after that I will try to set a new business.
Gian Mavrick Madrangca:
NO, I don't have plans to start my own business. I am more focus to build my career with your company which I believe this company could give me a stable job and have fun while I am working.
Tania Basak:
Well, I have a disered wish of starting a business. But to start a business capital is needed, but now I don't have enough money. For the business the main thing"EXRERIENCE" is needed the most and also the knowledge of market value so then I can think of starting my own business.
Ujjawal Raj:
For starting a business I need to have much more knowledge and experience And capital too. And I'm a fresher now so now I'm not thinking about that.
Related Questions
Latest articles
Top books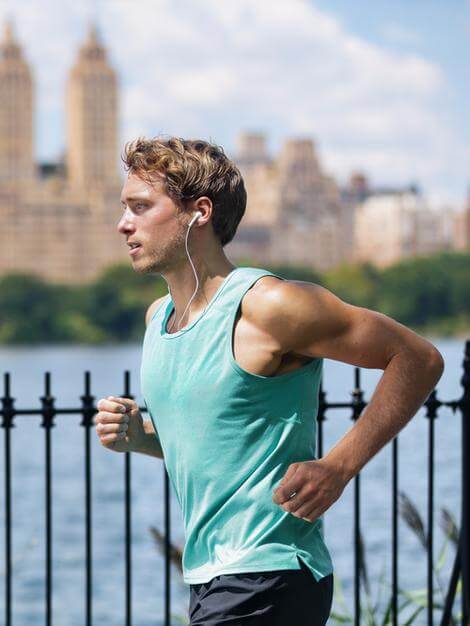 The 7 Habits of Highly Effective People
By - Stephen R. Covey
Learn the habits of those who achieved everything
19 minutes read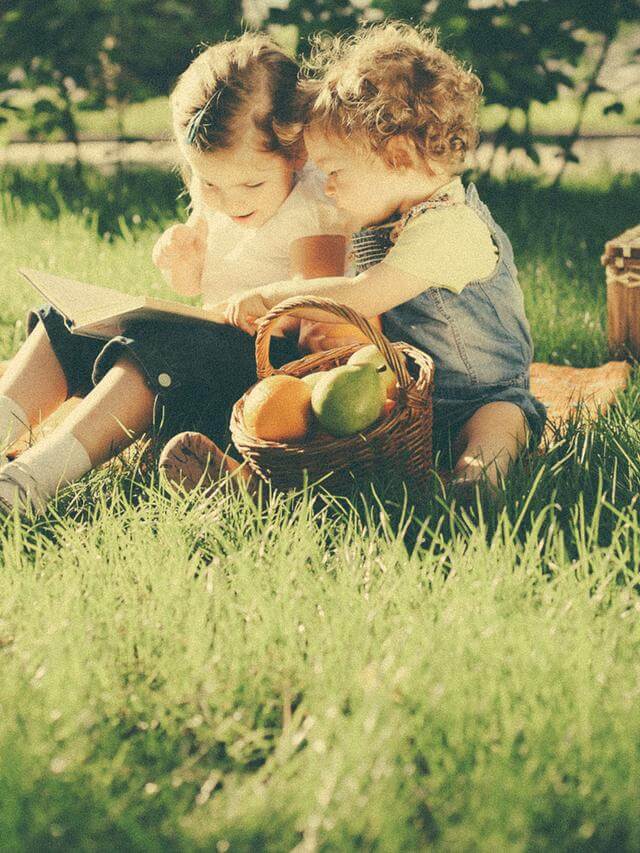 How to Win Friends & Influence People
By - Dale Carnegie
21 minutes read
Mindset
By - Carol Dweck
The New Psychology of Success
13 minutes read
The 4-Hour Workweek
By - Tim Ferriss
Escape 9–5, Live Anywhere, and Join the New Rich
19 minutes read
The 80/20 Principle
By - Richard Koch
The Secret to Achieving More with Less
16 minutes read