Ranjit Dhadhal:
Taking decisions are not tough, the tough is to move with that decision and at the same way once we take the decision even though it's tough.
Dhevayani:
Sir, decision taking is not tough, once our decision decides either success or failures. So we find our ability what we are.

In myself toughest decision is to take go to government sector or software side, whenever I had completed Btech.
Anonymous:
In my life I have experienced with 2 tough decisions. First is after I have completed my 12th, I was felt with very tough situation whether I have to choose degree or Btech. As I have to listen my parent words I joined in the Btech field. And 2nd is about my job whether I have to choose govt sector or private sector. These 2 situations has left me in dilemma.
Nagashree:
Most of the times the decisions will be whether to Try hard to or quit.
Tarun Bhatt:
I think taking decision is not tough, the tough is to justify your decision that you had taken is not wrong.
Sadanand:
I remember the quote, "Think Thousand times before taking a decision But - After taking decision never turn back even if you get Thousand difficulties". In case of me Following my passion as a Teacher although I am an Engineer seems to be tough for me.
Navnith:
Toughest decision for me is that the decision I make is it always useful or not according to situation time condition moment.
Viji Vijayan:
Till now I never experienced the toughest decision. But when the situation comes I will take the decision in such a way that it makes right and lead to success.
Arav:
Studying engineering is the toughest decision for me.
Naveen:
Sir,

My toughest decision was to study in commerce but once I chose it then I move with study of commerce was the toughest cause finance study is not easy to handle.
Related Questions
Latest articles
Top books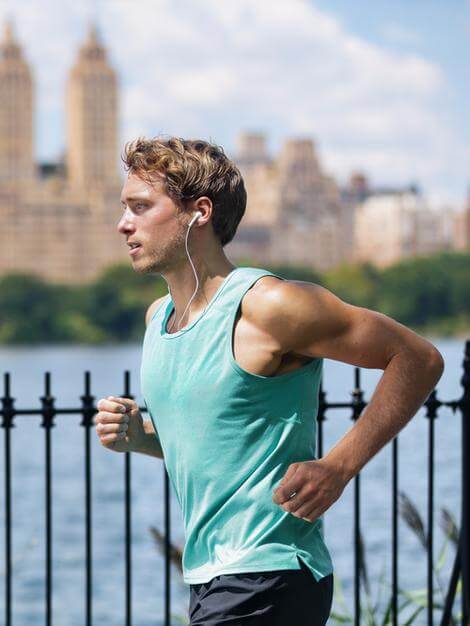 The 7 Habits of Highly Effective People
By - Stephen R. Covey
Learn the habits of those who achieved everything
19 minutes read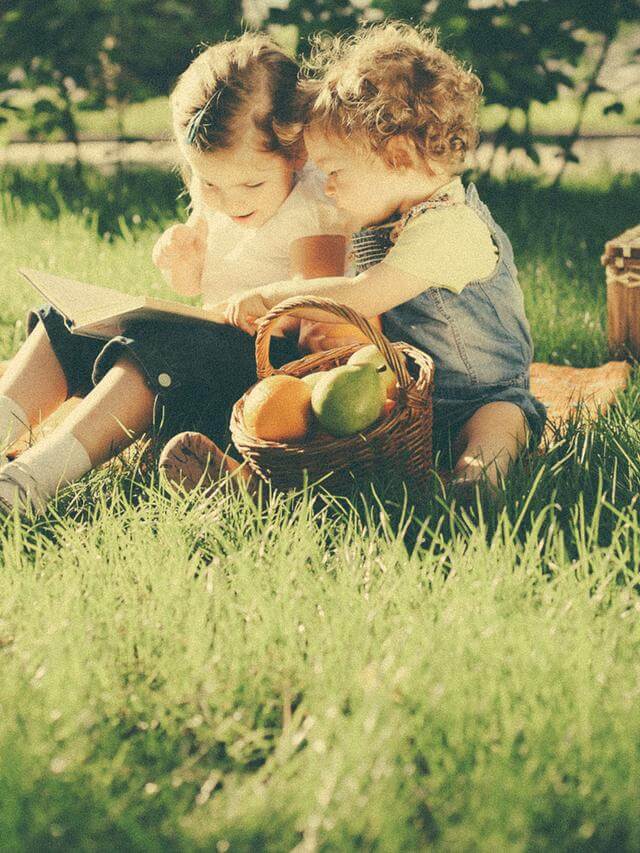 How to Win Friends & Influence People
By - Dale Carnegie
21 minutes read
Mindset
By - Carol Dweck
The New Psychology of Success
13 minutes read
The 4-Hour Workweek
By - Tim Ferriss
Escape 9–5, Live Anywhere, and Join the New Rich
19 minutes read
The 80/20 Principle
By - Richard Koch
The Secret to Achieving More with Less
16 minutes read