Ashutosh:
When we have two options and we like both of them and select one of them its a toughest decision.

Take an example : I am interested in computer science as well as architect branch. And I choose computer science branch which is the toughest decision of my life. But its a good decision for me.
Preet:
After 12th, my parents wanted me to do BSC nursing but I did engineering. So, I think it's the toughest decision for me to choose to engineering.
Ashok:
My toughest decision is Choose to join diploma (or) intermediate.
Bandana Chakraborty:
It was to choose my own carrier in this competitive world.
Ankit Navrange:
Sir.

Toughest decision is always related to your life. And this situation I also face while choosing diploma (polytechnic) or 11th 12th. But I wanted to do engineering thats why I choose diploma because it was the clear way for doing engineering.
Harikrishnan J:
Choosing a career in this competitive environment.
Prashant Premani:
My toughest decision was to choose between CA or VFX and Film Making.
Snigdhanjali Raybahadur:
Till now, I had not taken any toughest decision because my parents are always supporting me in all my decisions.
Kavya:
My toughest decision as a girl is either to continue my career goal or to got married according to my parents wish this was the toughest among all.
Harikrishnan J:
Well in my case. I am specialised in the electronics field. But I'm currently trying to get a job in IT field.

I consider this as my toughest challenge.
Related Questions
Latest articles
Top books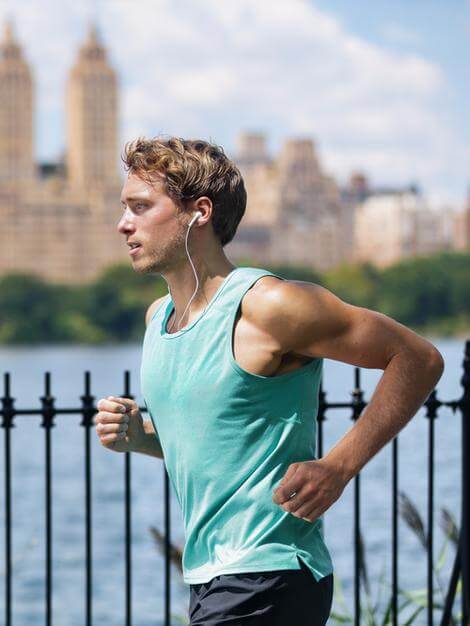 The 7 Habits of Highly Effective People
By - Stephen R. Covey
Learn the habits of those who achieved everything
19 minutes read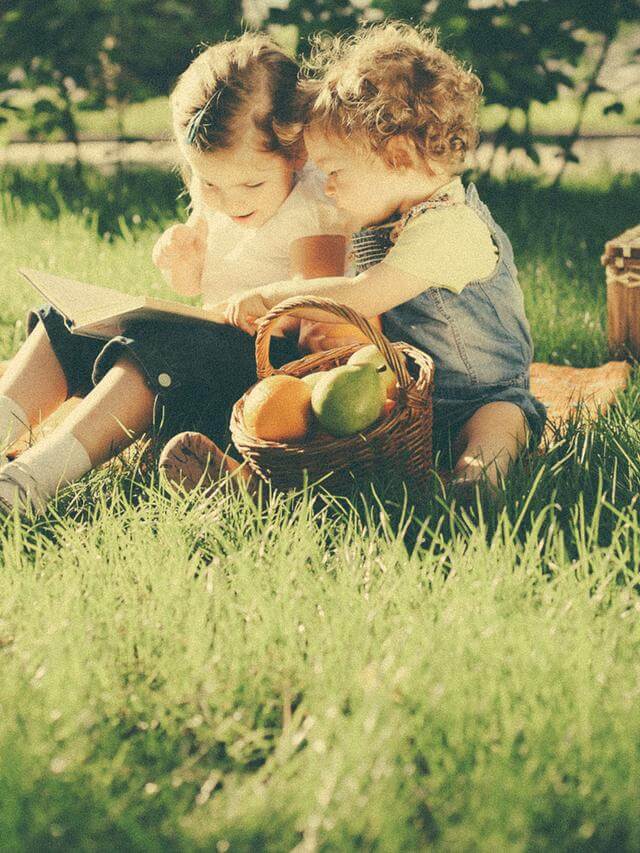 How to Win Friends & Influence People
By - Dale Carnegie
21 minutes read
Mindset
By - Carol Dweck
The New Psychology of Success
13 minutes read
The 4-Hour Workweek
By - Tim Ferriss
Escape 9–5, Live Anywhere, and Join the New Rich
19 minutes read
The 80/20 Principle
By - Richard Koch
The Secret to Achieving More with Less
16 minutes read