Lalitha:
After completion of my brother's 10th standard, I was in a position to decide wether he had to go to hostel or not. Even my mother was not in India at that time. I can't live without him but at the same time I can't ruin his career just because I want him with me at my home. But I finally took a decision to send him to hostel. Because he can concentrate well without any distractions.
Nitin:
Yes, I have taken sometimes toughest decision. But I have completed my E&TC degree that time where my career option is Right path. So much field in fronts of me such as IT, EMBEDDED, TELECOM, NETWORKING and core electronics. That time, I confused to choose the career.

That is a hard decision for me.
Chinnu:
Choosing BCom after computer science. My parents forced me to study BCom after computer science, especially my father because he is a BCom graduated.
Pksrivastava:
The toughest decision by me is after 12th When my family wanted to me to got admission in engineering while I wanted to got admission in BSC. Those days I am going against my family even I got 350 all India rank in Jee cup.
Sowmya:
Decisions are not tough until we don't have a clear idea about our options. I don't face such difficulty because.

I am always working on my options to choose my best.
Sheik Basheer:
My toughest decision was after my graduation I am confused for what I want to be.
Rssv:
Decision are not tough until we have a clear idea on our options and what I am on.
Ankit Mishra:
Decision taking is not that tough but in every moment of your life you have to take decision. But the real thing is if you have take decision then you must be responsible and stood on your decision to prove it to be worthy.
Priya Das:
The tough decision I made was studying BBA at the time of mom expired due to cancer and at critical financial problems. But I succeeds my BBA with hardworking and doing job. And I am happy for my decision. I never give up my dreams.
Ujjawal Raj:
Actually, I had always a clear idea on my decisions. Yes, sometimes I had some tough decisions like my last decision that was a little bit tough that to come Bangalore and live with my father, it was a bit tough because I was working in an NGO there and also working as a teacher but I wanted more in my life, So I decided to come here.
Related Questions
Latest articles
Top books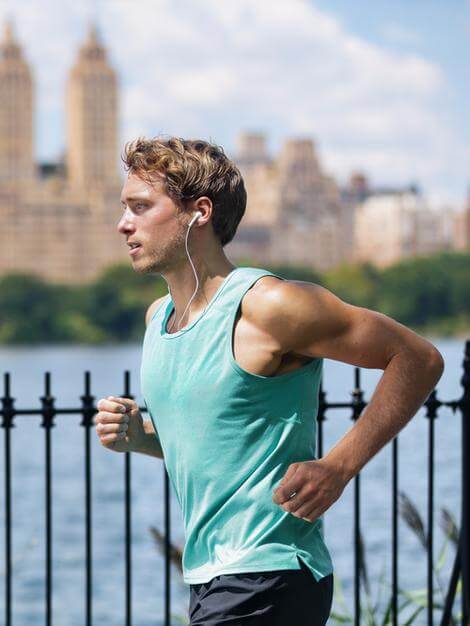 The 7 Habits of Highly Effective People
By - Stephen R. Covey
Learn the habits of those who achieved everything
19 minutes read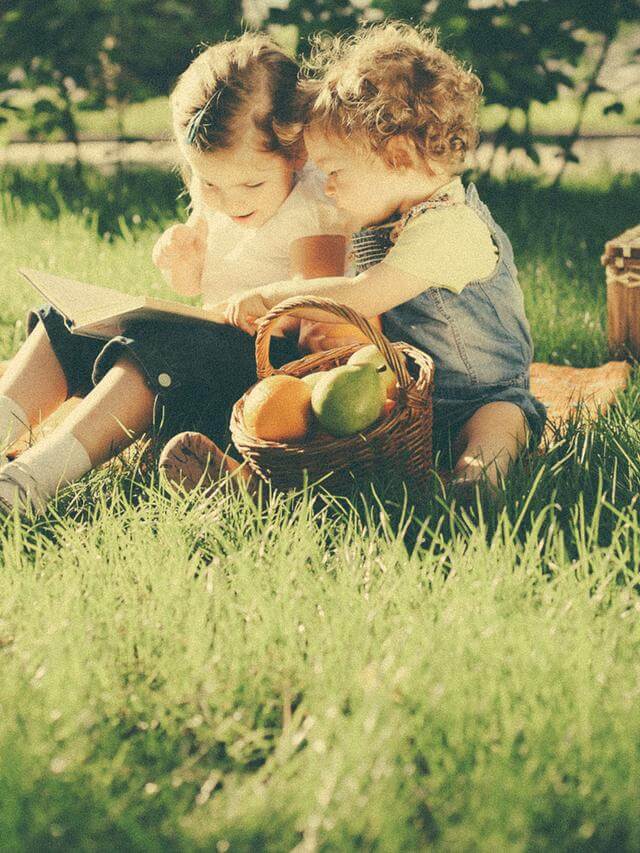 How to Win Friends & Influence People
By - Dale Carnegie
21 minutes read
Mindset
By - Carol Dweck
The New Psychology of Success
13 minutes read
The 4-Hour Workweek
By - Tim Ferriss
Escape 9–5, Live Anywhere, and Join the New Rich
19 minutes read
The 80/20 Principle
By - Richard Koch
The Secret to Achieving More with Less
16 minutes read